Hey Mavericks,
I want to bring to your interest the #1 Internet Marketing event of the year.
It's called "Underground", & it's thrown by distinguished internet millionaire Yanik Silver.
The past presenters & attendee's from Underground Online Seminar 7 include Tony Hsieh, the legendary founder of Zappo's who sold it to amazon for $1 billion. Tim Ferris, the author of 4 hour work week + many more crazy best sellers, Gary Vaynerchuck, the craziest social media maven in the world today with millions of followers…
… and that's just naming a few.
This year, "Underground" is is one of those that is going to be OFF the hook yet AGAIN. It sells out every single year, & I apologize for letting this out to you so late …. so i intended to share some of what i got from the seminar right here…
It's single handedly the best marketing event thrown every single year. If you want to know exactly what's working right now inside all of the biggest people's businesses on the internet… this is the place to be. And you'll LOVE it..!
One of the Keynote speakers this year is Robert Hirsch, who's brought 6 of his companies from $5 million to $50 million.
The rest of the line up is JAM packed with ridiculous marketers. I know you'll have a blast & will learn how to make a ton more money. Here are the list keynote speakers from the Underground seminar 7: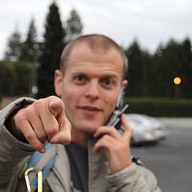 Tim Ferriss – Multiple New York Times
Best-Selling author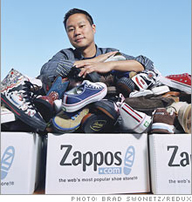 Tony Hsieh, CEO of Zappos.com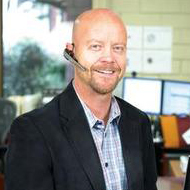 Mike Faith, CEO of Headsets.com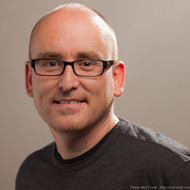 Darren Rowse, Problogger.com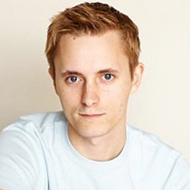 Matt Mickiewicz, 99designs.com
Gary Vaynerchuk, New York Times and Wall Street Journal Best-Selling author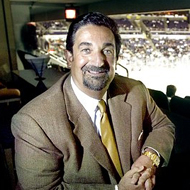 Ted Leonsis – AOL Internet Pioneer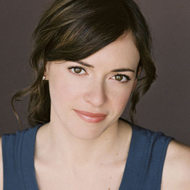 Jessica Jackley, co-founder of Kiva.org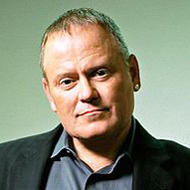 Bob Parsons, CEO of Godaddy.com
So… keep this is a secret.
Published via LongTail.tv
Use this free and exclusive information i'm giving you on this post to get yourself in tune for the next event … but do it quick if you want the tickets for the next seminar.  He sells out every year & it's not a scarcity trick.
Once they hit 500 people every one has to order the Internet live streaming version… and you will miss ALL of the
real "Deal Brokering" that goes on behind the scenes at events like this.
Seriously… the connections to be made at "underground" are the BEST you'll make at any event all year, trust me.
Here's the link to get more info…
What you will see on the other side, is the following:
SOLD-OUT 
SORRY YOU MISSED IT!
The Underground Online Seminar ®
is totally sold-out again!
Just register on the form with your name and email so you will get notified upon the release of the recordings or tickets…
Oh, one more thing I forgot to mention.
Seriously… if you want to know
the most sworn to secrecy internet strategies
in the world today, this is the event
to be at…so register here NOW!
See you soon….
Winson Ng