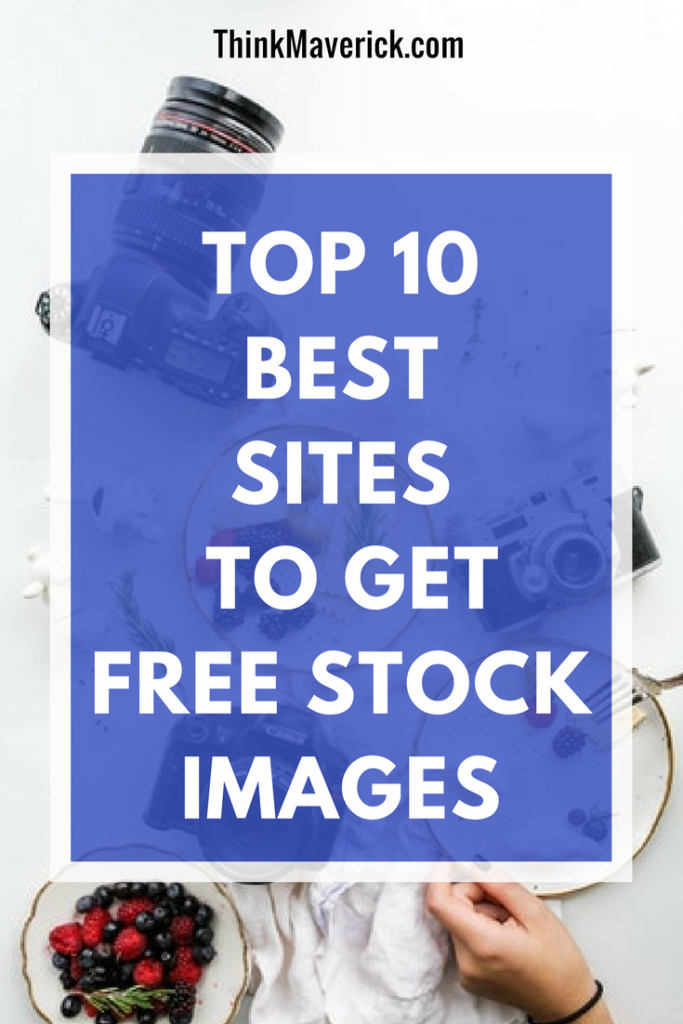 If content is King, then What is Queen? No matter how great the content is, it won't distribute itself.
According to Copyblogger's Senior Editor Sonia Simone, "Content needs vehicles for people to pass it along, discuss its merits, argue over its controversies, blog it, mash it, tweet it, and even scrape it."
"Content is king, but marketing is queen, and runs the household." Gary Vaynerchuk
Apart from focusing on giving high-quality contents, I allocate over 60% of my time on digital marketing too – Instagram, Pinterest, Slideshare, Facebook, infographic, ebooks, blogging, magazine apps etc… One of main challenges in doing this is finding the right and High-resolution images. The key in making the Queen presentable is Good Images.
"Good design goes to heaven, bad design goes everywhere." Mieke Gerritzen
Though I can afford, I won't spend my entire budget in hire professional designer or buying any images if I can find High-quality images for FREE! Yes, I do have a graphic designer for my magazine apps. But for social media posts, especially in Pinterest, Instagram, and Facebook, I will go to my favorite TOP 10 sites, where you can get good quality for personal and commercial use, without any attribution. Thanks to the generous communities in contributing their own images.
Related posts: How I Earn 6-figures online using this boring strategy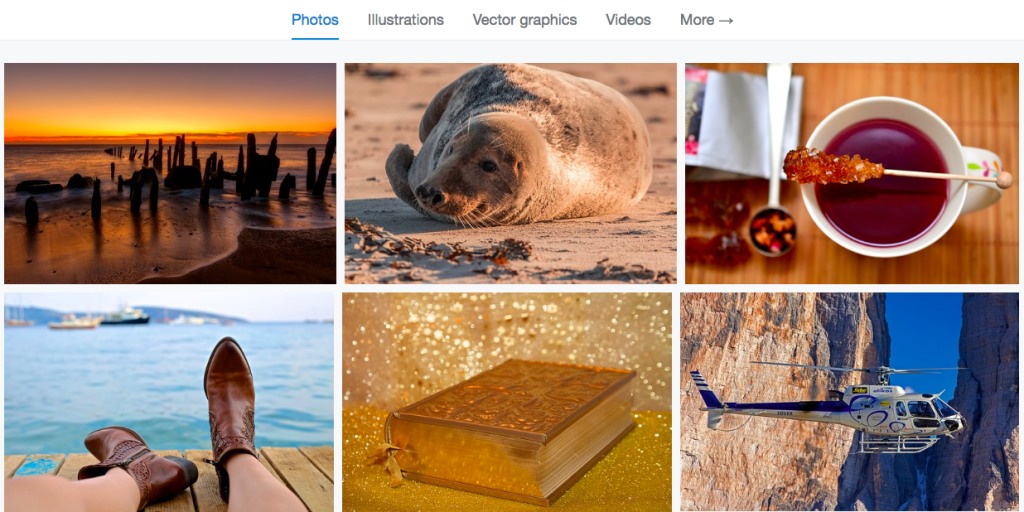 There are over 1.2 million photos, illustration, vector graphic and videos that you can use. Free for personal and commercial use. No attribution required.
This site is my top pick, most of the time I can find what I want in one stop, from beautiful landscape to images with emotions.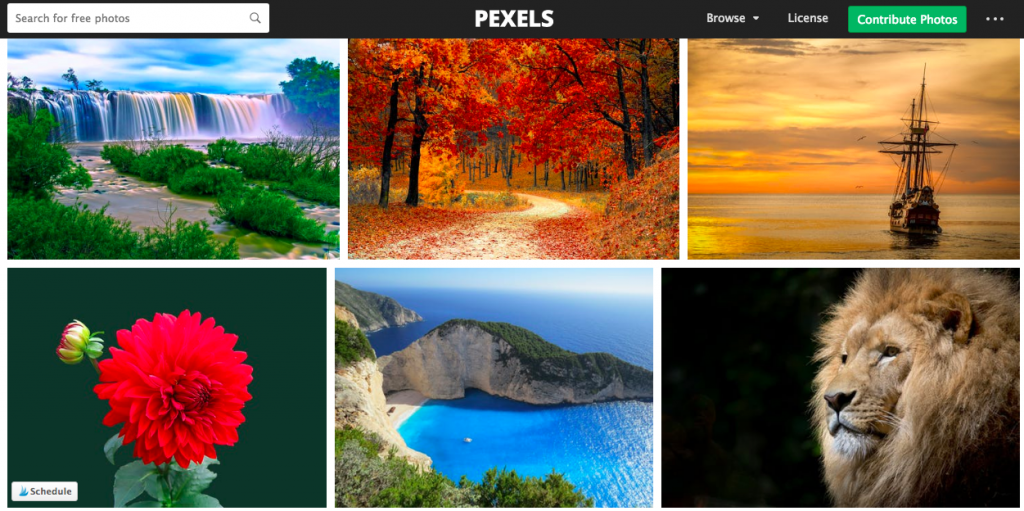 All the photos on Pexels are licensed under the Creative Commons Zero (CC0) license, which means you can use these photos for any legal purpose, even for commercial use. You don't have to ask for permission, and setting any link back to the image source is not required.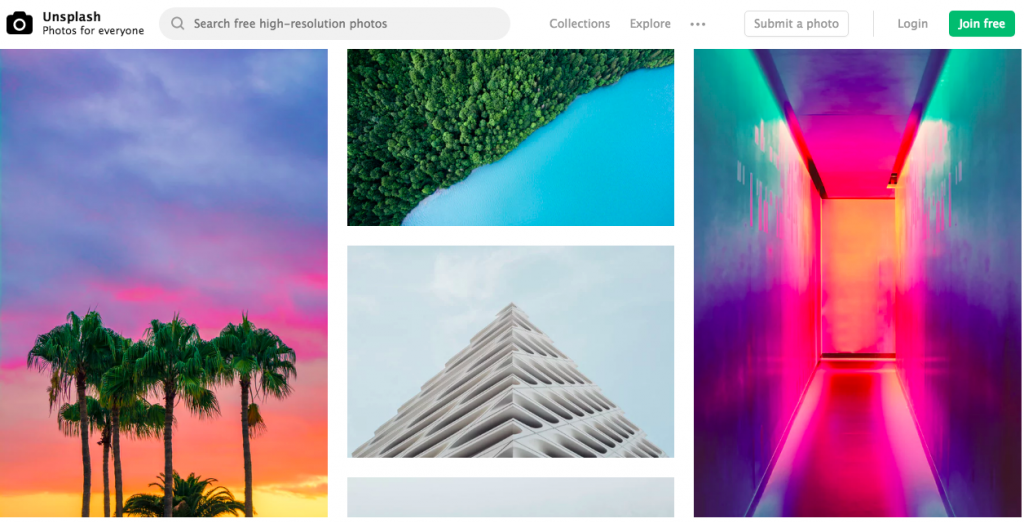 With Unsplash you can download 10 new "do whatever you want" High-resolution free stock photos every 10 days. You can even modify, copy and distribute the photos without asking for permission or attribution.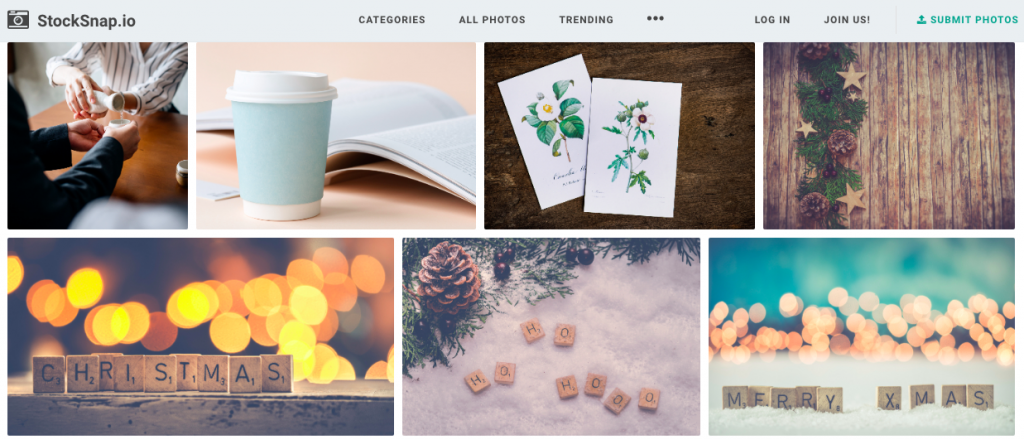 Stocksnap houses a wealth of free images—categorized and searchable. Just type in the keyword search or browse by categories for some fresh ideas.
There are hundreds of high-quality and high-resolution images added weekly. You have the freedom to use all of the images.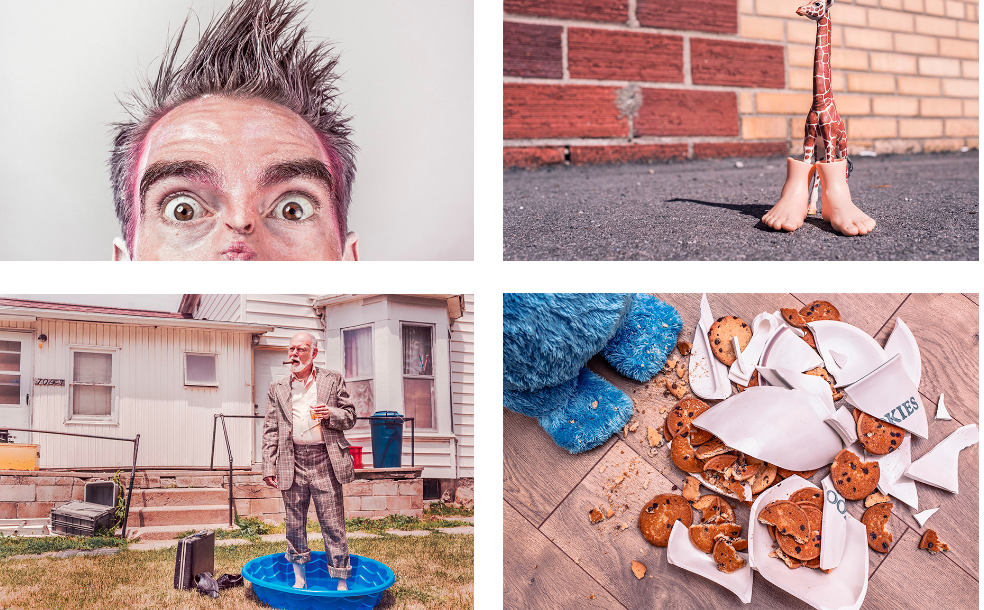 Gratisography is another great website serving up high-resolution photos covered under the Creative Commons Zero license. New  Hi-resolution photos are added every week.
This awesome project is created by Ryan McGuire, a multifaceted whimsically creative visual artist, based in Grinnell. If you're looking for slightly eclectic images, this is the site you should go.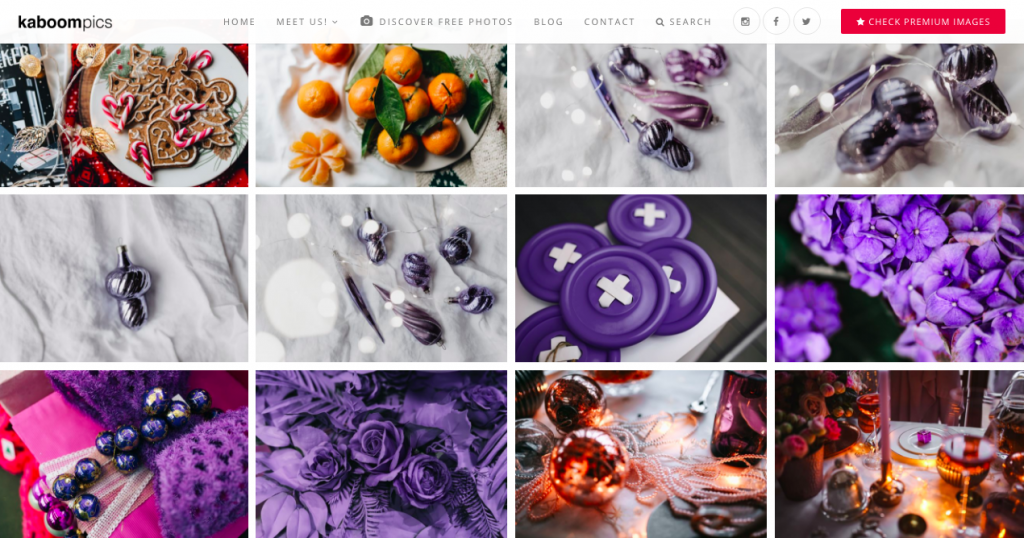 Karolina, a photographer and a graphic designer from Poland, creates Kaboompics with the mission to help you visualize your world, your business and your ideas for life. There are over 4millions user visits the site.
Some of the Kaboompics photos even appear on sites like CNN, Forbes, Yahoo, The Huffington Post, BBC and more. It's one of the most popular free stock images that you won't want to miss.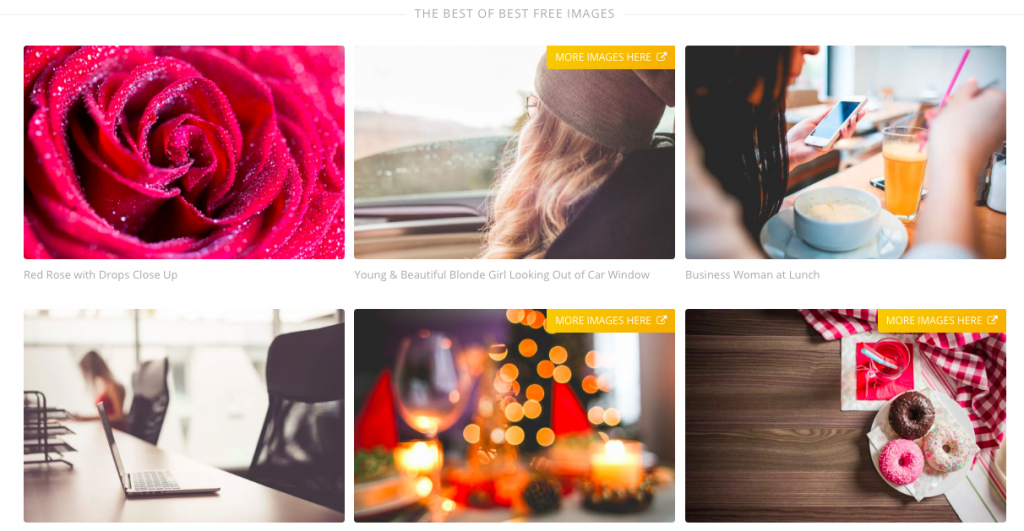 Viktor Hanacek, 22-year-old online entrepreneur and photographer from Czech Republic is the creative eye behind this amazing site for free high-quality images.
He has an inspiring journey of how he started this Free stock images site. After being rejected by all the stock photos sites due to his "insufficient" quality images, he decided to create his own website, and so the Picjumbo was created.
"As a web designer I know every designer needs high quality photos in full resolution. That's why I created picjumbo." Viktor Hanacek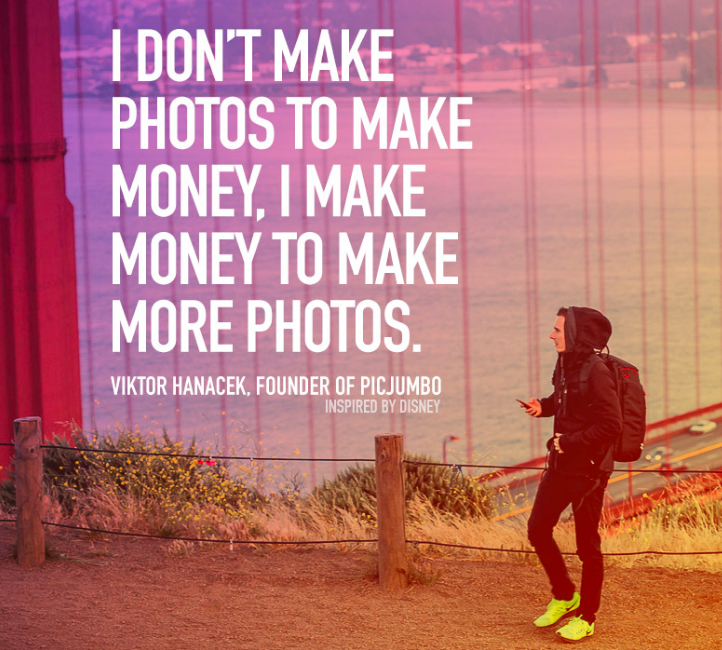 Bloggers, marketers, website desingers, app designers from all around the world are using images from this site.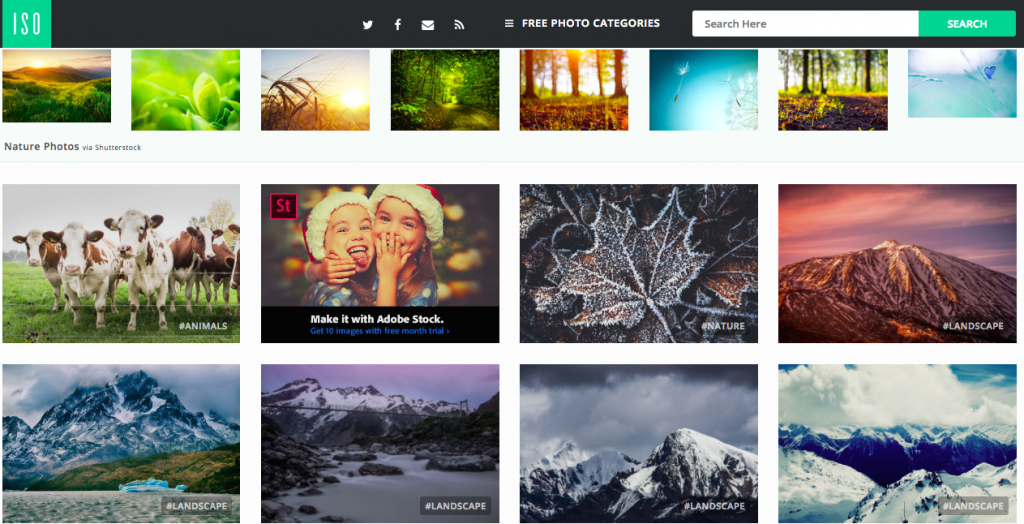 ISO Reublic is one of the best free stock image site, which makes it easy to search any images via category. Just select the category to make a more relevant search. You can sign up the email list to get the latest photos straight to your inbox.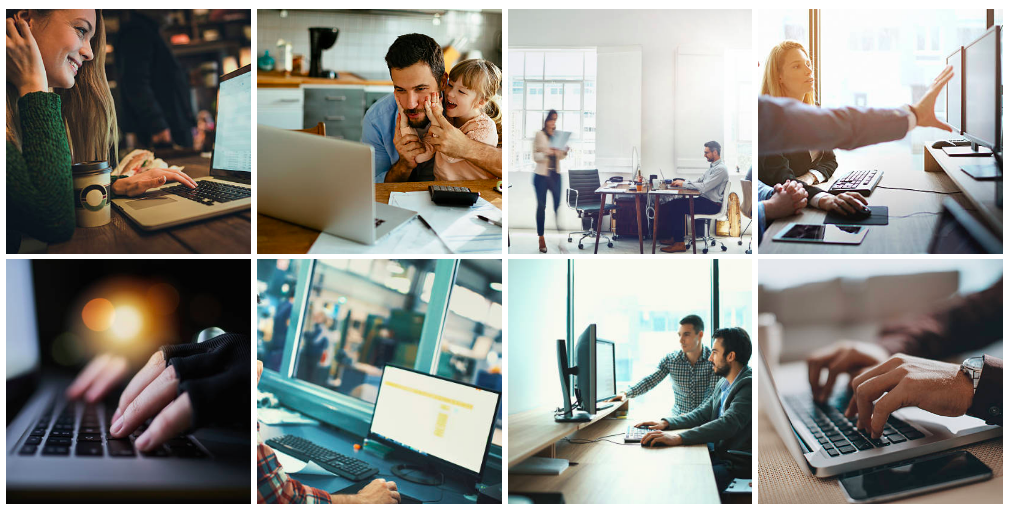 Morgue File is another amazing site to get high-quality images. There are over 350,000 free stock images for commercial use. It's easy to navigate and very user-friendly.

All photos on Negative Space are free to use without copy restrictions. You can do some easy search via category, from animal to technology, basically, you can find the right images for any project in one stop. To get the latest beautiful images directly to your inbox, just enter your email to their subscription box.
Conclusion
As a lean startup, I love sharing more tips and strategies on how to jumpstart your online business from scratch.
Have you checked out How I grow my Instagram to 5000followes in 5 months yet?
Which is your favourite site to get high-quality images?
Do you have any favourite free stock image sites that I didn't mention in this post? Do share with us in the comment below.
And lastly, if you liked this post, don't forget to share it on Facebook, Pinterest and Twitter.