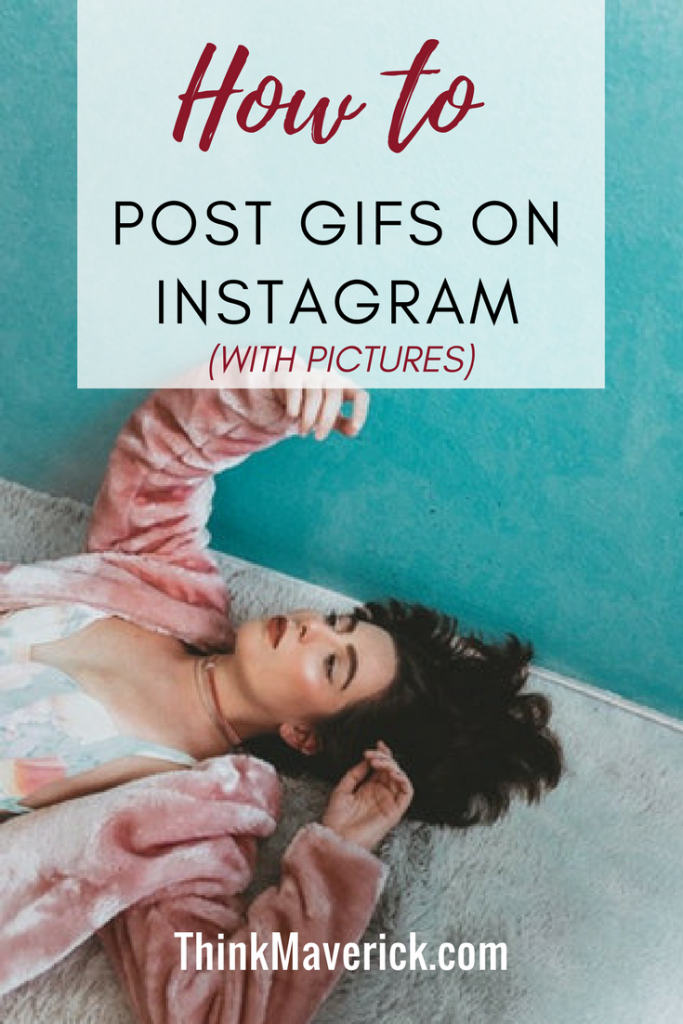 Want to know how to post GIFs on Instagram?
GIFs are not only just for fun. They're very useful for marketers and business -used in email marketing, websites and social media platforms.
Read more in my previous post: How to create your own animated GIF and why you should incorporate GIFs into your marketing
Unfortunately, GIF format is not supported on Instagram. You have to convert the GIFs to video format before uploading to Instagram.
In this article, I will show you how can post GIFs easily in two different ways.
1. Post GIFs Using Giphy
Giphy is the most popular search engine for GIFs. It has the largest library of animated GIFs that are ready to use. You can easily post them to different social platforms, including Instagram. I highly recommend this site as you can find almost any GIFs from a wide variety of categories in one place. What's more? They are ready to be downloaded as Instagram supported video format.
Let's get started.
First, search for any GIF that you want by entering a keyword.
*Quick tip: You can't post any video that's less than 3 seconds long. Make sure the GIF is long enough to be able to upload to Instagram.
***If still can't find anything that you like in Giphy or you want a customised GIF for your business, you can start making your own GIF. Learn how to do it here.

After finding the right GIF, click on the GIF, and you will come to this page.
There are two simple ways to get your GIF in video format.
#1 Download as MP4
You can see the Download option on your right. Choose the MP4 format and click "Download". You can then transfer it to your phone and start sharing as usual to the Instagram app.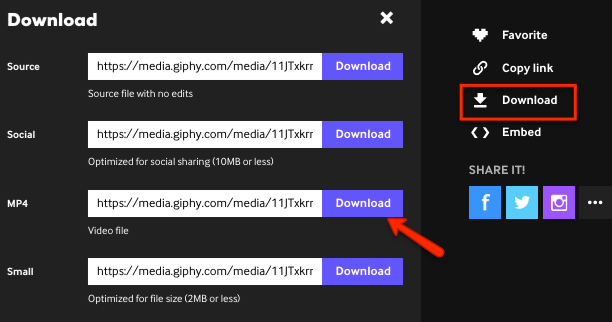 #2 Share It!
In this second method, you can share it directly from the website. There is an option "SHARE IT" on the right. What you need to do is click on the Instagram Icon.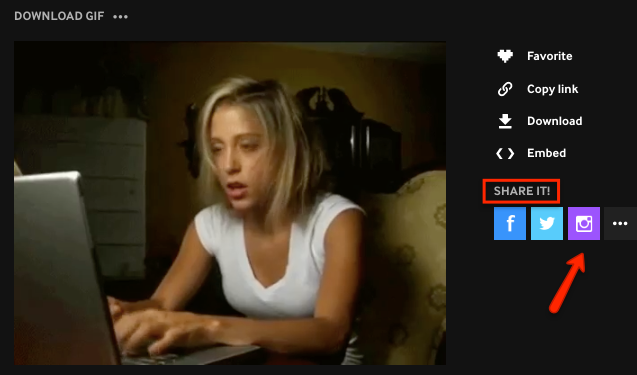 Enter your email address in the popup box.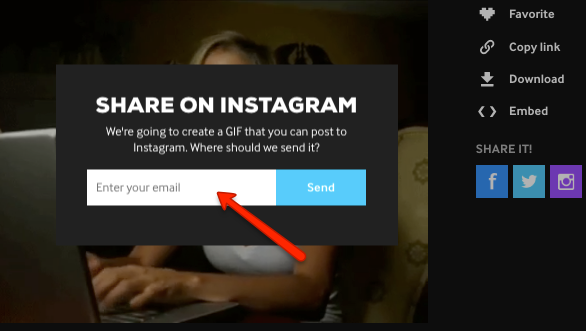 Next, open the email on your phone.
*Quick Tip: Open your GIF on phone will save you time as you can only post to Instagram using the mobile app.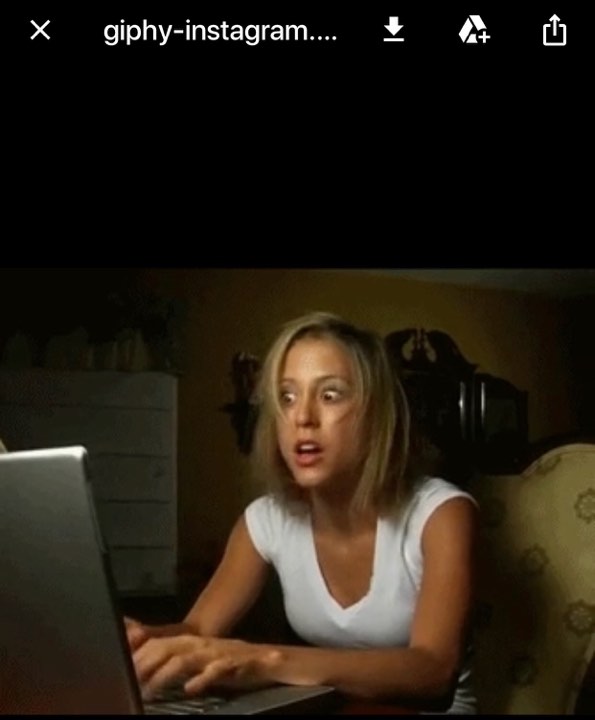 Click the "Share" button in the top right corner of your page.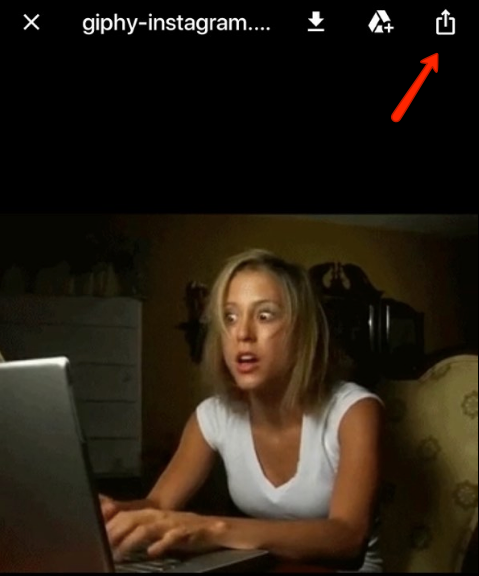 To publish it to Instagram, click " Instagram", you might need to scroll to the right before you see this Instagram Logo.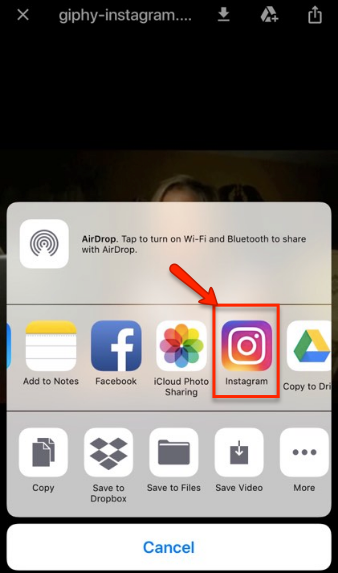 That's it. You can see your GIF uploaded on the Instagram app, enter your caption, click "ok" and starting GIFing!

2. Convert a GIF to Video
Using this method if you have a GIF file ready to post on Instagram. CloudConvert is a user-friendly free site where you can convert your video files. If you're a heavy user, do have a look at their premium plans.
To get started with CloudConvert, simply upload the selected gif and select MP4 as the final format.

Don't miss this FREE tools and learn how to create your own customised GIFs
Conclusion:
How do you post GIFs on Instagram?
Do you have any favorite tips and tricks that you think everyone should know? We would love to hear from you. Just leave a comment below.
With this simple step by step guides, now you have no reason why you can't post GIFs on your Instagram. Happy GIFing!
If you liked this post, don't forget to share it on Facebook, Pinterest and Twitter.