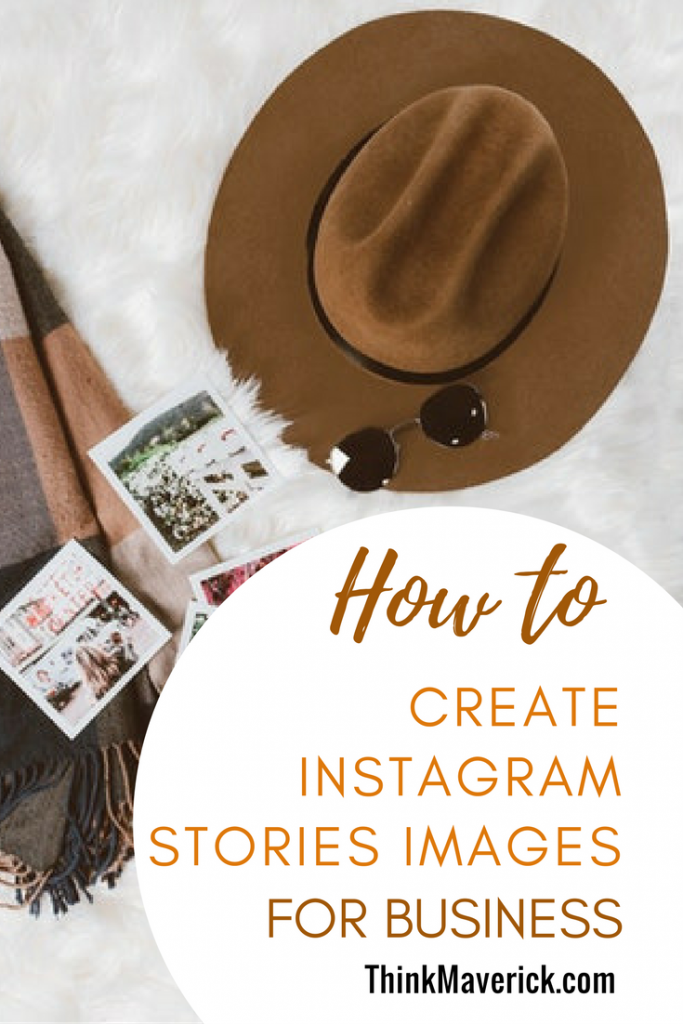 Are you using Instagram Stories for your small business yet?
With over 800 million daily active users, Instagram Stories is taking over, far ahead of rival Snapchat (with 173 million daily users).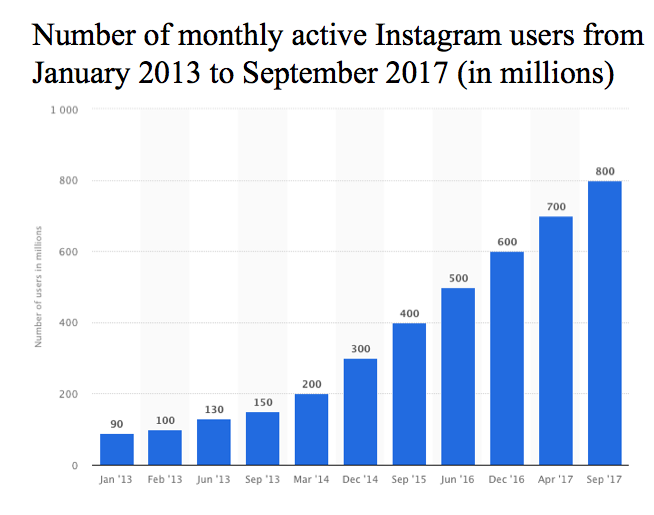 You should consider incorporating Instagram Stories into your marketing. It helps you to connect with your customers, drive traffic and establish your brand in action. Besides showing some behind-the-scenes, you can also create customized Stories images. This is the important part where most of the small businesses have missed out!
And of course, you can easily create images in the Instagram app, there's a variety of emojis and font colors that you can use. But in order to create a "voice" for your company that reflects your brand and stand out from the crowd, you have to create your own customized images!
If you're doing it properly, I can assure you that it's totally worth it.
Instagram Stories – what you need to know
Instagram Stories differ from your main Instagram feed where they only last for 24 hours and they're gone. You might think this is a redundant feature. But it might be a great way to promote your latest product, flash sales, or any limited time offers.
Personally, I like to use Stories to promote my new blog post and tell a story in a series of images to increase engagement.
Instagram Stories – Biggest update of 2017
With the latest update "Instagram Stories Highlights and Archive" feature, you can now curate and showcase Stories on your profile permanently.
Unlike your regular Stories that disappear after 24 hours, Stories highlights allow you to curate video/Images together and they will live permanently on your main profile until you delete them.
Stories Highlights appear directly under your bio and above your Instagram feed. Whenever someone taps on it, it will play as a standalone story and it acts like a Stories Feed on your page.
This will be a great way to show your products, capture the attention of your followers, increase engagement and market your business.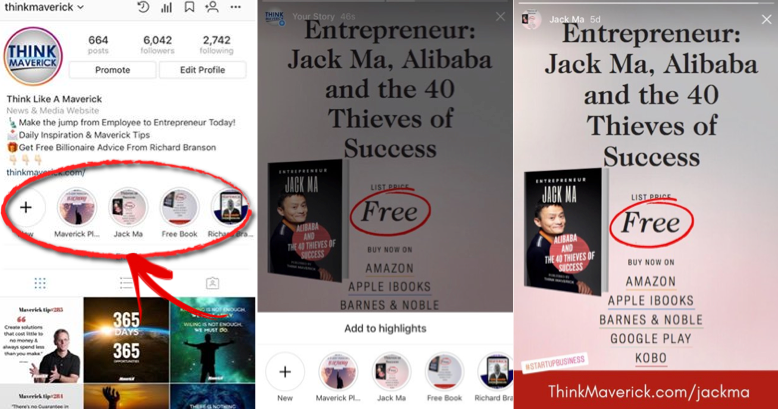 This is an example of my Stories Highlights. I'm giving away this book "Entrepreneur: Jack Ma, Alibaba and the 40 Thieves of Success" in my long-term plan. So it would be great that it will stay on my Highlights as long as I want! To get a free copy, just Click here
Instagram Story dimensions
1080 pixels Wide x 1920 pixels tall (aspect ratio 9:16)
6 simple steps to create your Customized Stories Images with Canva in less than 10 minutes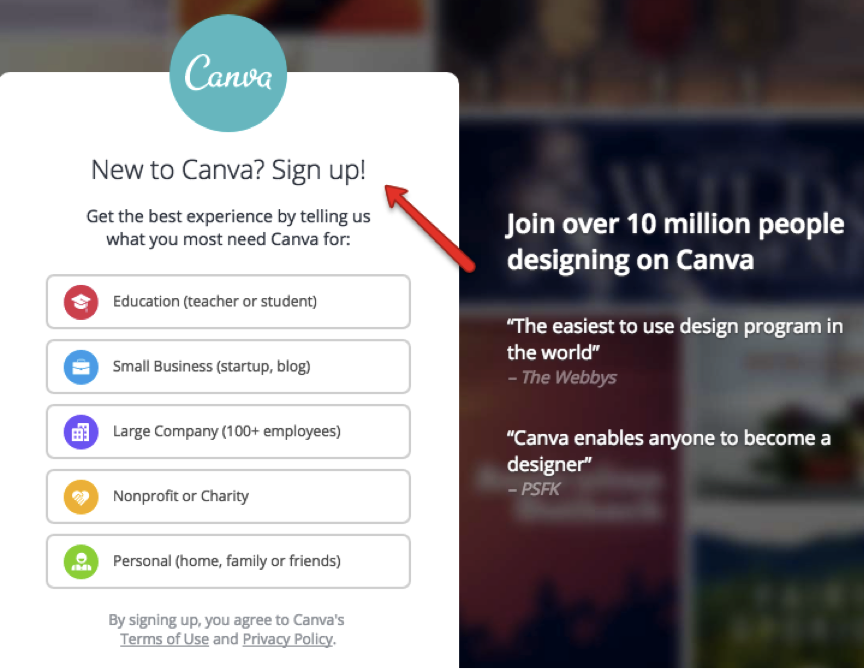 Canva is one of my favorite tools in book designing, blogging, social media, and marketing graphics.
It is a free online design platform. You can use the pre-set templates or create your own templates based on custom dimensions.
Simply create a free account by selecting the category most suitable for you. You can save and access to all your designing works in one place.
2. Use Custom Dimension

To create a template for Instagram Stories, select "Use Custom Dimensions", and enter Stories Dimension -1080 (width) x 1920 (height) pixels.
Click "Design!", and you will come to a blank page to work on.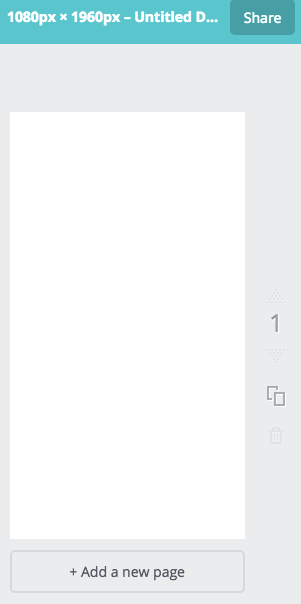 3. Choose your Images
Let's start Designing! You can either use Free Stock Images or your Own Images. I will go through both methods as below:
a) Free Stock Images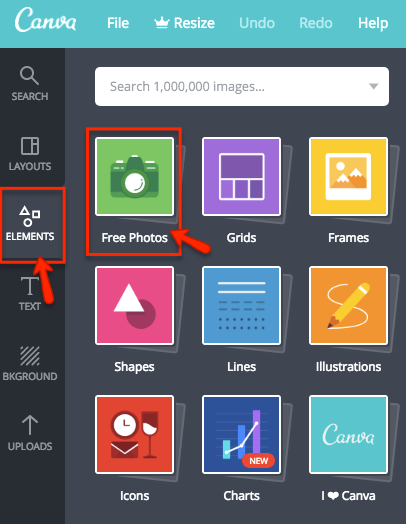 There are thousands of Free High-Quality images on Canva you can choose from. Click "Element" > "Free Photos".
*Tips: You can also get beautiful stock images from Pixabay and Unsplash. They are all free to use without any attribution.
Related posts: 10 Best Sites to Get Free Stock Images
b) Use your Own Images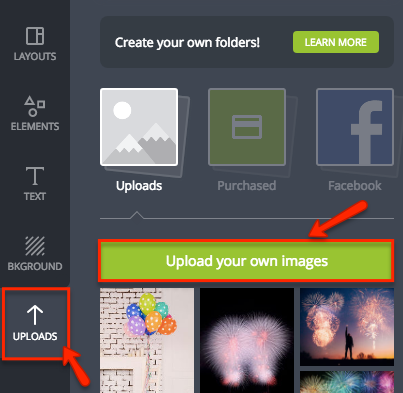 Even though you can easily get high-quality on webs, I think it's best to use your own images if you want to build your own Brand.
To upload your own image, Click "Uploads" > "Upload your own images"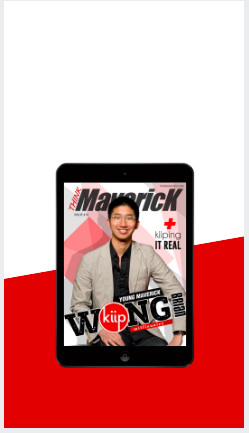 Next, click on the chosen image, it will appear on the blank template. You can resize and adjust the picture until you're satisfied.
4. Add Texts
Unlike using regular apps where you're restricted to limited choices of templates and fonts. While using Canva to create your own customised Instagram Story Images, you're free to choose from a range of text fonts and colors.
You can play around with the text fonts, colors, letter spacing, line height, and location to create an attractive image. Do any adjustment as you like until you find the one that suits your brand.
*Tips: Avoid putting too much text in one image, each Instagram Story Images only appears for 5 seconds!
Have a story to tell? You can split them into multiple images.
Here's an example of a slide that I created to promote the latest magazine issue over on my Entrepreneur Magazine.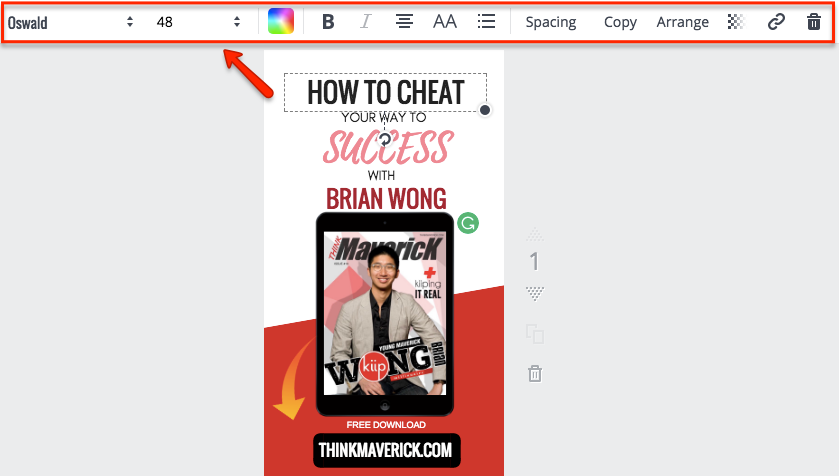 5. Download your Images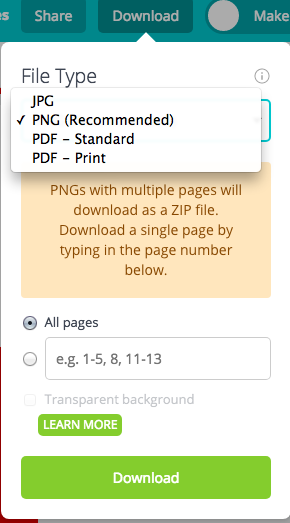 And there it is! You can download the images as jpg or png file.
*Tips: Remember to click "Save" before downloading your images, so that any latest changes will reflect on the downloaded file!
There are two versions of Canva -mobile app and Desktop website. Since I do lots of designing works, I feel more comfortable using Canva on my laptop. Normally, I will download those images to my laptop and send them to my facebook messenger or email, and then I can save to my handphone as photos.
OR you can add them to iCloud.Then, you use the iCloud Drive app to access images on your phone.
6. Upload Instagram Story Images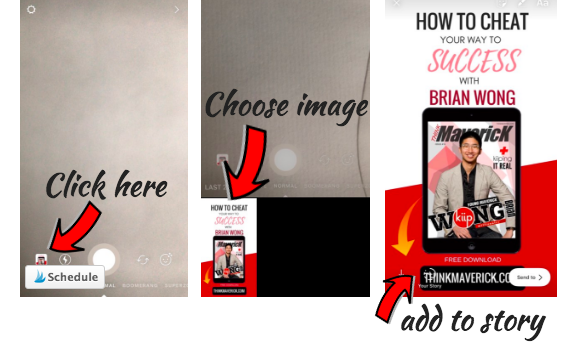 Open your Instagram app

Swipe RIGHT to open the camera OR Click on your Profile Picture

Click the square box on lower-left corner

Choose your customised image

Click "+" your story button to add the selected image to your story
Tips: You can only upload images that are taken or saved less than 24hours.
The trick to deal with this is to go back to your Photos app, screenshot the "expired" images and reopen your Instagram.

Here's an example of how I use Multiple images on Instagram Story to promote my latest Magazine issue. Try to stick with the fonts and colors that reflect your brand and make it easily recognizable by your followers.
Want more Instagram Story tips?
Don't forget to use some in-app Story features like adding hashtags, location, having poll questions and tagging other Instagram users. 
Here's an example of how I promote a new blog post on Instagram using customised Instagram Story images and in-app features (Poll Questions, Hashtags, Tagging user)
Related posts: How I grow My Instagram From 0 to 5000 Followers in 5 months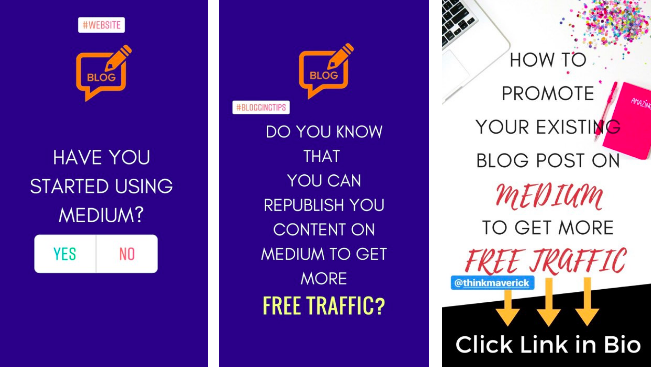 1. Using hashtags in Instagram Stories
Adding hashtags in Instagram Stories can help new followers to find you and increase engagement.
Furthermore, your Story might appear in the hashtag search results. Which mean whenever a user does a keyword search in Instagram, stories with the related hashtag will appear on the search result.
Public users can click on the Instagram-colored ring round icon and read your Story. To make it more excited, Instagram has introduced the new "follow hashtag" feature. So you can even attract new followers by adding hashtag to your Story.

2. Have Poll Questions
You can add the Poll Sticker and start asking a question within your Instagram Story. What's more? You can see the result from your followers as they participate. In the Poll survey, you can create your own questions and answers too. 
Here's an example of I how I use the Poll sticker in my customized Instagram Story Image. I'm giving away two ebooks for FREE, so I would like to know which book is more popular among my followers.
Notice how I leave some spaces on my customized image so that I can add the Poll Answer.

3. Adding Links to Instagram
 Stories
If your Instagram account has amassed over 10,000 followers, then you might have this option in Instagram Story so that you can drop links.
This feature is very useful to drive traffic directly to your site from Instagram. But I have also come to know that some of the accounts still don't have this Link options even though they have more than 10,000followers. Guess no one knows what's the criteria to get this feature…
4. See Who's watched your Instagram Stories
By simply swiping up on any images in your Story, you can see how many people have watched that particular Story. You can see a list of users who have watched it too.
If you want to do further analysis, you can switch your personal account to business account (If you haven't), where you can access more posts and stories insights in your profile.
Conclusion
Customised Stories Images enable you to connect with your followers, improve engagement, build your brand presence and much more!
Are you ready to rock Instagram Stories for your own business?
 How are you using Instagram stories for your business? 
Do you have any tips or tricks you'd like to share? Go on and let me know in the comments below,
We'd love to hear from you.